End of an era as popular bike night event in Lincolnshire has been cancelled
The annual event has been held in the town since 1996.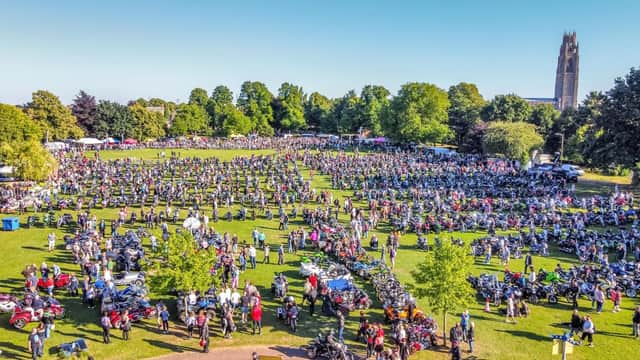 ​Organisers of the popular Boston Bike Night have put the brakes on the event – by announcing it will no longer go ahead.
The event, which regularly attracted thousands to the town, was has been held on the first Thursday in July since 1996.
However, the 25th event held this year was now the final one.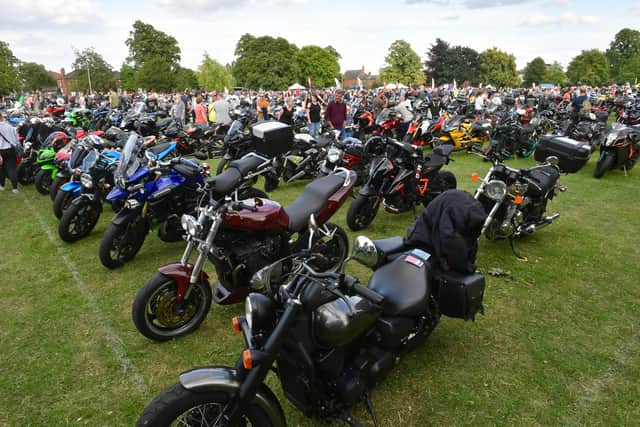 In a statement sent to Lincolnshire World, organisers said this was largely down to riding costs making it harder for them to ensure people stay "safe and secure" at the event. They also pointed to a lack of support from local businesses.
"It is with great sadness that we, the Boston Bike Night organising committee, must confirm that the 2023 event held this July was the twenty fifth and final event for us. There is no event planned for 2024," they said.
"The costs of keeping so many people safe and secure have risen very sharply. The requirements of running an event of this scale include; traffic management, medical cover and an ambulance, toilets, waste bins, paid security staff, fire security and insurance.
"Those costs also show no signs of easing in the future, in fact they are more likely to increase.
"The committee has taken a long hard look at the viability of the Bike Night and sadly operating costs have now become too high for us to carry on. The organising committee and the numerous marshals involved on the night have always been volunteers.
"In addition to the costs the committee are disappointed with the increasing burden of regulation and the constant lack of support from the majority of local businesses."
Dozens responded to the news when it was announced via the Boston Bike Night's Facebook group.
One wrote: "Very sad news, I've really enjoyed attending over a number of years. Thanks to all who made it possible." Another added: "A very sad day for Boston."
The committee thanked all its sponsors, volunteers, Boston Borough Council, and the thousands of riders who turned up each year:
They added: "We have agreed to call it a day and say thanks and goodbye to everyone who has supported the event in any way since 1996. To us, the first Thursday in July will always be Boston Bike Night."