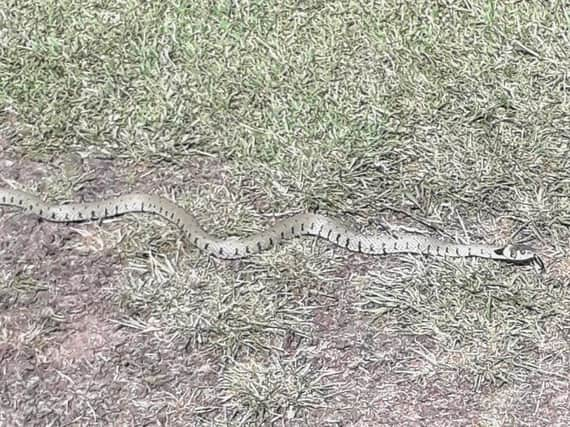 Not many of us would consider that these courses could, in fact, be a haven for wildlife, but that's what a member of a popular Lincolnshire golf course is trying to do.
Nick Lawson has been a member of Sleaford Golf Club for over 30 years, and three years ago, asked the committee if he could carry out some wildlife work to see what animals and birds reside on their stunning golf course.
The course is already the subject of a Natural England Site of Special Scientific Interest (SSSI) due to the presence of the endangered great-crested newts, so Nick said this was an extension of that work.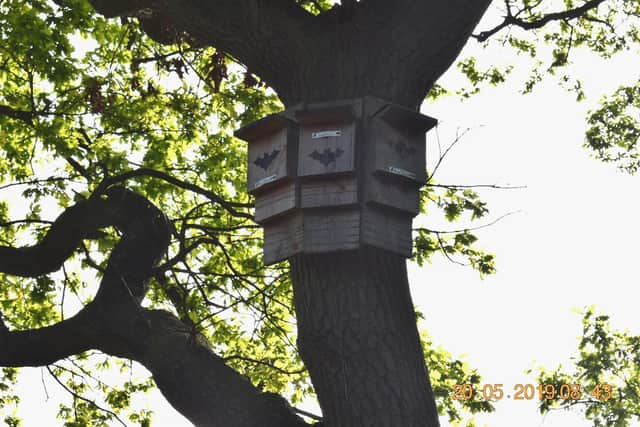 "Nothing had been done for wildlife in the years I have been there and given we have, in my view, a duty to look after what wildlife we have given to us we need to live side by side and I wanted to educate the 600+ members we have," he explained.
"It's amazing what you see when you look, and it's only when you talk to different people that you realise how much there is out there."
So Nick set up small bird boxes, owl and kestrel boxes, bug hotels, bat boxes and hibernaculum for amphibians, and said that he was amazed at what has taken up residence on their golf course.
So far he has recorded a tee-rific 41 species of birds: "My jewel in the crown has been red kites, and I believe the only recorded long-eared owl nests in Lincolnshire for the last three years," he said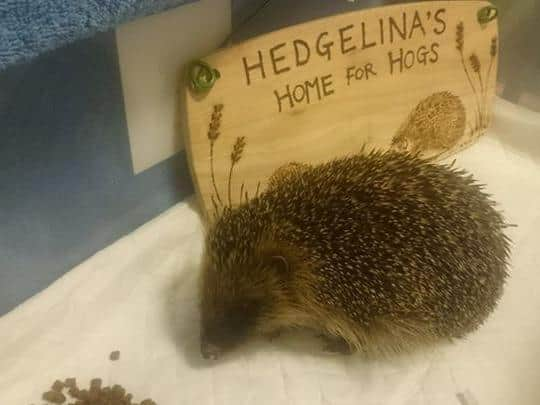 "I have a notice board in the clubhouse and encourage all members to note down anything they see out on the course and we are getting regular sightings of grass snakes, muntjac, stoats and many more."
Nick has also been heading out onto the course with his camera to try and photograph as many species as possible, and has captured many incredible images of the wildlife residing on the course.
One of the many photos Nick has taken is of a long grass snake, up to four feet long, and one of the best ones is of an aforementioned great-crested newt.
Nick said: "Someone came into the club house and said that something funny looking was trying to get in, and I went out and saw what it was.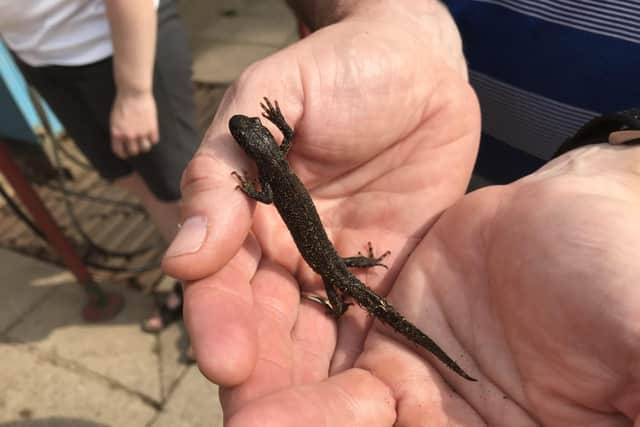 "They're a protected species so I took it back outside, but got a photo first."
Another stunning image shows a whole family of long-eared owl chicks.
Nick said that one of the important things to come out of the project is that he wants to get the word out there that golf courses are more than just a place to play golf:
He said: "Golf has historically probably got itself a bad reputation over the years with its use of fertilisers and chemicals and manicured fairways and greens, but there is a great initiative taking place at the moment right from the top down to the local clubs starting to look after what wildlife we have, to re-wild as much as we can and the planting of pollinators, hedges and trees and this is certainly happening with my project.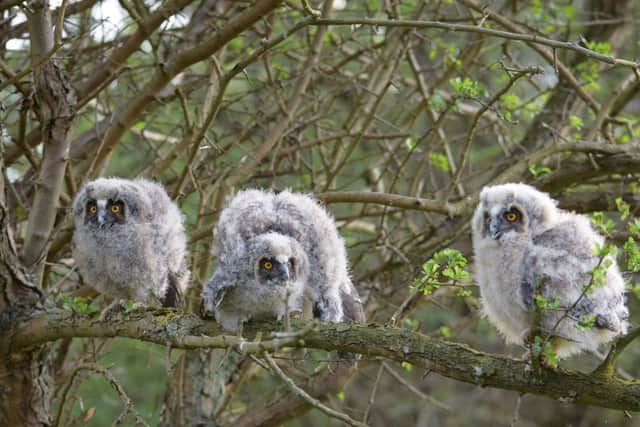 "I want to get the message out there that golf clubs do care and that we have started to take the subject of wildlife and the environment very seriously and we need to get more sustainable for the future."
Nick's hard work has seen him named as runner up in the Lincolnshire Environmental Awards last year, with the judge commenting that he was "amazed at what we were doing and it was a blueprint for all golf clubs".
Nick has now been selected as one of the four finalists for the Environmental Project of the Year in the Golf Environment Awards 2021 for his work at Sleaford Golf Club, and the winner will be announced at a ceremony due to be taking place on December 16.
Nick said that this time on the course getting involved with nature has been a brilliant distraction for him during the coronavirus lockdown:
"During lockdown I was able to keep going and play golf, and I couldn't believe how much wildlife I could see during that time," he said.
"Normally the golf course is really busy with people, but when it was quieter during lockdown I saw so much more.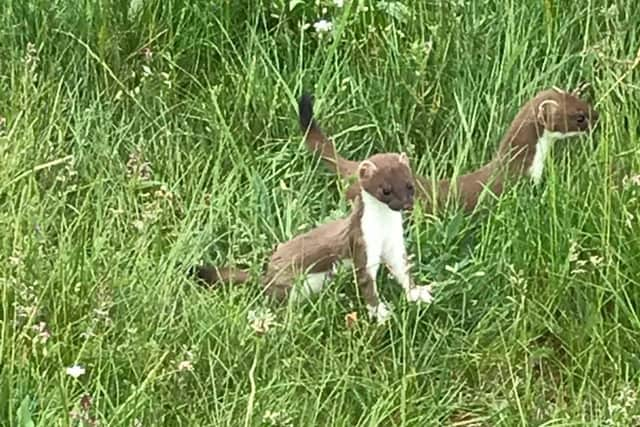 "I have a stressful job so this is my release, where I can get away from it all."
About the Golf Environment Awards
The Golf Environment Awards (GEA) was established in 1995 to recognise the hard work of golfers and golf courses to protect their surroundings.
Applications for 2022's GEAs are now open and entries are welcome in four categories:
Environmental Golf Course of the Year - for golf courses that demonstrate Nature Conservation, Turfgrass, waste and water management
Conservation Greenkeeper Award - for individuals who make significant contributions to the success of the club's environmental and ecological management and make a positive impact on the landscape and biodiversity.
Outstanding Environmental Project of the Year - Awarded to golf clubs who have implemented a successful environmental project, with clear objectives to create a better environment and are making sound progress in fulfilling the scheme's goals.
Operation Pollinator Award - Awarded to golf clubs who consistently deliver outstanding ecological habitat creation and management.
To enter your golf course into the awards, visit the Gold Environment Award website at https://golfenvironmentawards.com/top-tips-on-how-to-enter-gea/