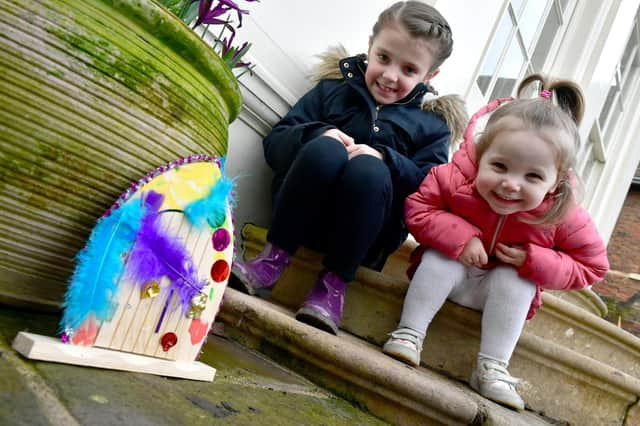 The Fair Door Hunt event was held at two neighbouring heritage sites in Boston on Thursday and Friday, and saw children and adults searching high and low for the tiny, decorated doors.
Clue sheets in hand, the children were able to explore the medieval Guildhall Museum building and grounds, before moving onto the 18th century Fydell House and gardens next door.
Participants who found all the fairy doors were given a prize, and other fairy-related activities were also offered on the two days.
To order prints of our photos, visit our photosales website via https://nationalworld.newsprints.co.uk or call 0330 4030033.