Photographer captures stunning shots of the Northern Lights over Lincolnshire
The striking images show the aurora's streaks of colour across the skies above Boston.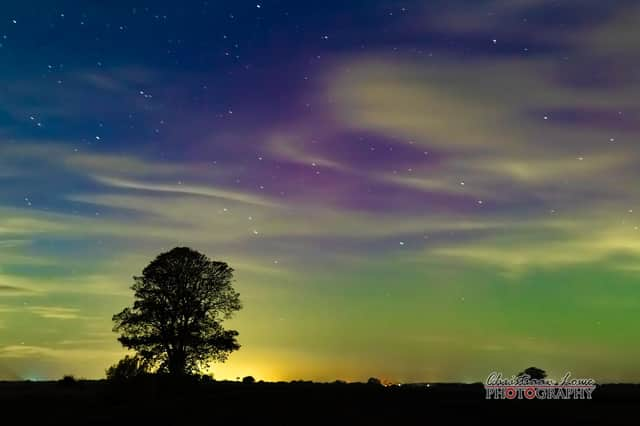 While numerous fireworks lit up the skies across the county on Sunday night – those with their cameras pointed skyward after nightfall were in for another treat.
The Northern Lights, also known as aurora borealis, reached as far south as Lincolnshire – but most will not have spotted them with the naked eye.
However, professional photographer Christiaan Lowe was able to capture the event on his Nikon D850 – utilising the camera's clever settings to see the full spectrum of colours.
Christiaan had been out photographing fireworks earlier in the night, so had to hotfoot it over to Punchbowl Lane to capture the weather event just in time.
The Northern lights are caused by particles from solar flares hitting the earth's atmosphere. They are more commonly seen in countries north of the UK.
• Have you captured any unusual things in the skies over Lincolnshire? Email [email protected]