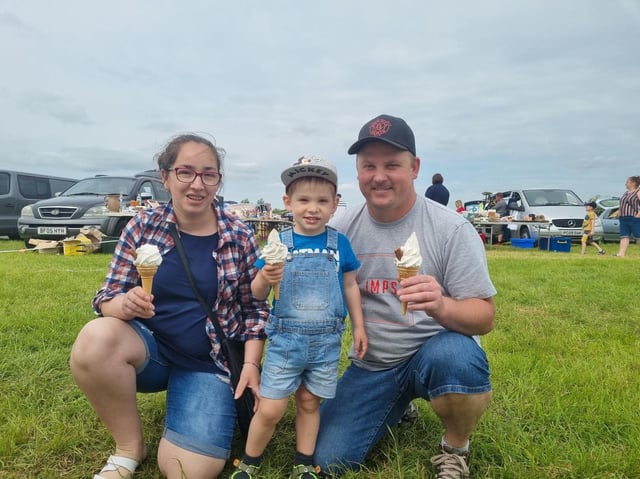 The Kerso family from Skegness enjoying an icecream at Burgh le Marsh car boot sale.
PICTURES: Bargain hunting at car boot sale near Skegness
Hundreds of people are enjoying shopping in the great outdoors and bagging a bargain at the same time.
Saturday, 5th June 2021, 4:53 pm
Lincolnshire World visited the car boot sale on the A158 roundabout in Burgh-le-Marsh on Friday and met some of the traders and visitors hunting for a bargain.