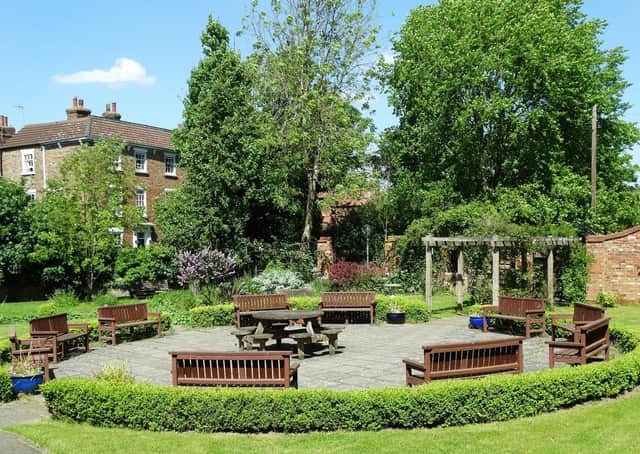 Director of the Spout Yard Park Management Trust, Malcolm Lamb, said: "Like most playgrounds and facilities for children and for performers, Spout Yard has been in lockdown.
"During this period, the limited facilities of the refreshment kiosk have been much improved with new equipment that will allow us to provide a greater range of food, snacks and beverages. We hope that our coffee and lattes will be equal to the best in Louth."
• The children's play equipment will not reopen along with the rest of the park this week, unless the current restrictions change.