Help support your local charity shop by donating unwanted Christmas gifts
With its clothing and furniture shops closed in Peterborough and Stamford due to lockdown restrictions, the British Heart Foundation is asking the public to donate their discarded presents by post, to support its shops and online platforms this New Year.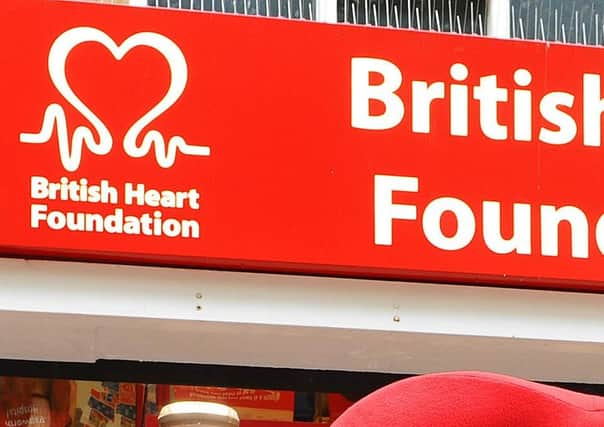 Charity organisers are looking for those few Christmas gifts that "don't quite hit the spot" - from clothes that do not fit to books you have already read. This year the British Heart Foundation is urging people to cut the clutter and regift items to its local charity shops to help fund vital heart research.
Your unwanted festive gifts could be another person's treasure. Due to Government guidelines, the charity's shops in Bridge Street and Rivergate Shopping Centre, as well as Stamford High Street are temporarily closed as they are classed as non-essential retail, but donating, they say, via post could not be easier and will help support the BHF at this critical time.
Allison Swaine Hughes, Retail Director at the British Heart Foundation, said: "If you're feeling charitable and want to declutter post-Christmas, you can regift any unwanted presents to the BHF and help support our vital work. By donating to us you will also help prevent quality items from going to waste and free up space around the house.
"This new year we're welcoming everything from good quality clothes, shoes, handbags and jewellery to DVDs, CDs, books and children's toys and you can simply donate items using our freepost donation service.
"We're urgently appealing for your support after an incredibly difficult year for our shops. Without your generous donations, we can't fund life saving breakthroughs for the 7.4 million people in the UK living with heart and circulatory diseases."
You can post smaller items such as branded clothing, jewellery, vinyl records and cameras by downloading a freepost label from the BHF website and heading to your nearest Collect+ drop-off point with your package, as part of your essential shopping trip.
The Covid-19 crisis has had a devastating impact on the BHF's income, cutting its research funding in half and putting future life saving discoveries at risk. The charity is urgently appealing for people's donations to help raise vital funds at a time when hearts need help more than ever.