New mobile post office service for East Kirkby
A new mobile Post Office service is to visit east Kirkby.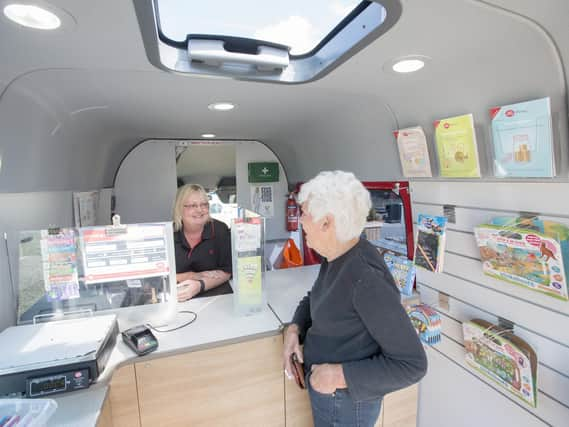 The service, operated by the Postmaster from Coningsby, who already takes it to 17 other communities.
Aboard a specifically designed vehicle, it will stop outside East Kirkby Service Station and Village Store on Thursdays.
Services will range from posting letters and parcels to collecting and returning online shopping items, including cash withdrawals and UK bank balance enquiries.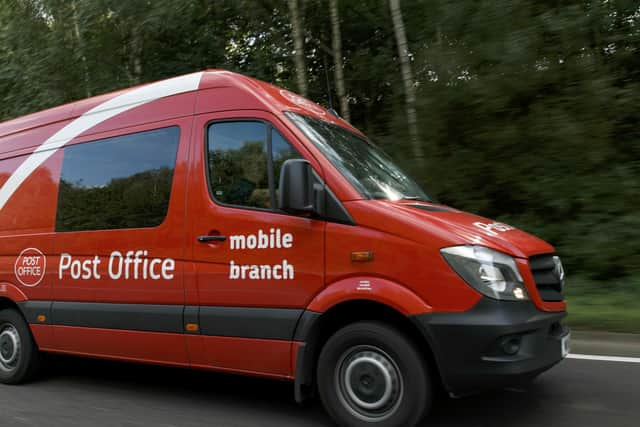 It is a tried and tested way to provide Post Office services to rural communities, said a spokesman.
To accommodate this there will be a change to the current service at New Leake from Thursday October 8, when the new service starts.
Allison Wallace, Post Office Change Manager, said: "I know that the local community will join me in welcoming this good news."
East Kirkby Mobile service
East Kirkby Service Station and Village Store
Parking is available close to where the Mobile van will be
New Leake Mobile service:
Village Hall Car Park, Spilsby Road, New Leake.
Wednesday 2.15pm – 3.15pm
Wednesday 2:15pm – 3.15pm