New interactive adventure coming to Fantasy Island in Ingoldmells
A new interactive adventure is set to open at an Ingoldmells theme park in May.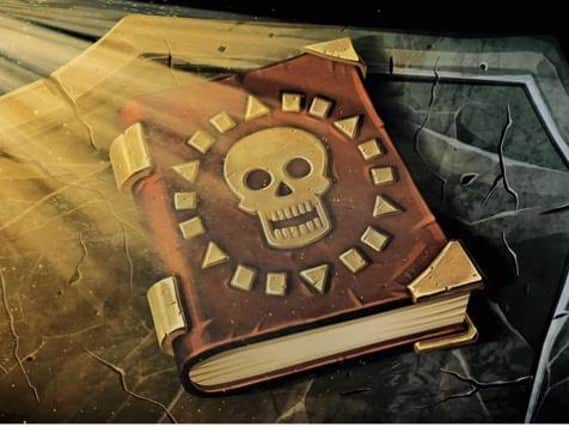 Harrington Flint's Island Adventures is coming to Fantasy Island and pits you alongside the famed explorer and treasure hunter, Harrington Flint, as he once again comes face-to-face with his old nemesis, Professor Crow.
Fantasy Island tell us Professor Crow has found the cursed book of Xibalba and is on a mission to raise an ancient Mayan God of War and take over the world.
Only you can fight off his army of the dead...
In this brand-new adventure ride, visitors will be immersed in a new world, travelling through portals, taking aim and shooting down Mayan zombies, and putting themselves to the test as they fire away at Professor Crow.
As you and your team move through treacherous jungles, mines, and waterfalls, you must defeat Professor Crow's minions and prevent Flint's old foe from taking over.
Harrington Flint's Island Adventures is one of three new rides to open over the next months, with The Guardian set to open on May 17 and the Spinning Racer Rollercoaster opening on the same day as the park's grand reopening on April 12.
With extensive Covid-19 safety measures in place, Fantasy Island is confident families will be able to escape and experience a whole new world of adventure.