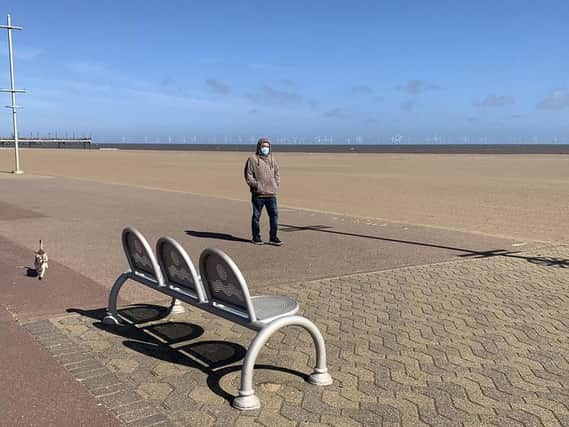 The sunny start to Friday turns to cloud this evening, with maximum temperature 11C.
Saturday starts with sunny intervals turning to cloud by late morning. Maximum temperature is 10C.
Sunday is expected to be overcast with the maximum temperature 7C.
Outlook for East Midlands:
Cold with partly cloudy skies this evening. Perhaps cloudier by the end of the night but with a touch of frost possible by dawn for many parts. Minimum temperature 0 °C.
Becoming cooler on Saturday with a cloudy start and cooler air spreading westward through the day. Still some bright or sunny spells in the afternoon. Cold and frosty overnight.
Outlook for Sunday to Tuesday:
Occasionally cloudy, especially near the coast, but still with some sunny spells. Cool by day, and cold with frost possible overnight. Increasingly cloudy with showers likely by Tuesday.
*We'd love to see pictures of you enjoying Skegness whatever the weather. Add them to our READER PICTURES post on the Skegness Standard Facebook page for use in future weather forecasts.