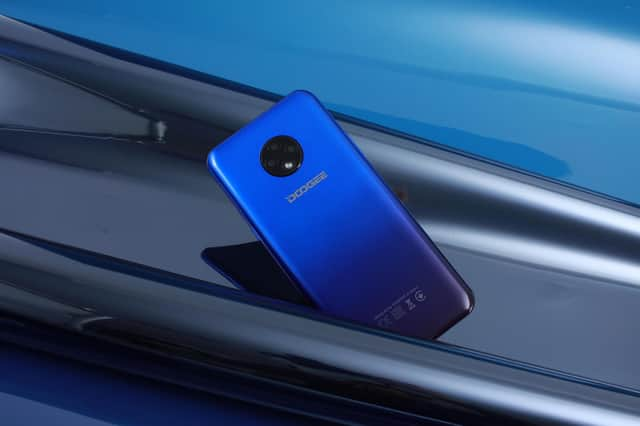 Depending on what you require from your mobile, how much you pay for a device can vary quite drastically, but there aren't many around that will only set you back two digits.
It's rare that the topic of phones crops up in conversation, but when it does it's clear that very few people living on these shores have heard of Doogee.
Having said that I'm now the proud owner of my second Doogee device - the all-new super-sleek Android 10 X95 Pro - after a short spell enjoying the much more robust S58 Pro model.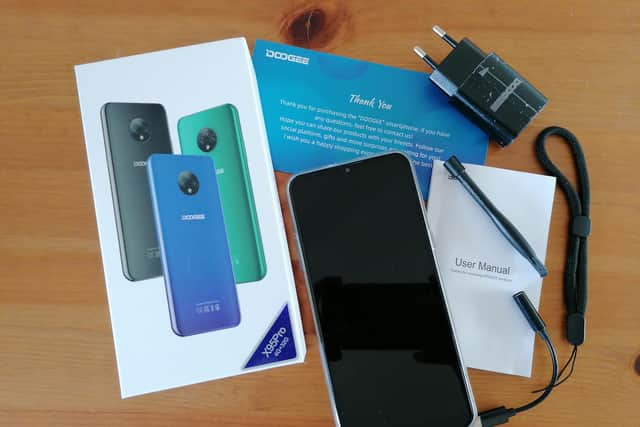 This one doesn't have anywhere near the same kind of ruggedness, but the beauty of the slimmer, but much smarter X95 Pro is that while it has many similar features it only costs £60!
I have to pinch myself, but it's true! It's an amazing price for a smartphone and a good upgrade on its predecessor, the popular X95, at no extra cost.
The processor has been updated from 1.3Ghz to an impressive 1.8Ghz, doubling the memory and hard drive to 4GB Ram and 32GB while also using the latest Bluetooth 5.0 technology.
It comes in three colours, including the more standard Starry Black, but if you want to add a bit of colour to your life there's the funky Jewellery Blue and Emerald Green to consider.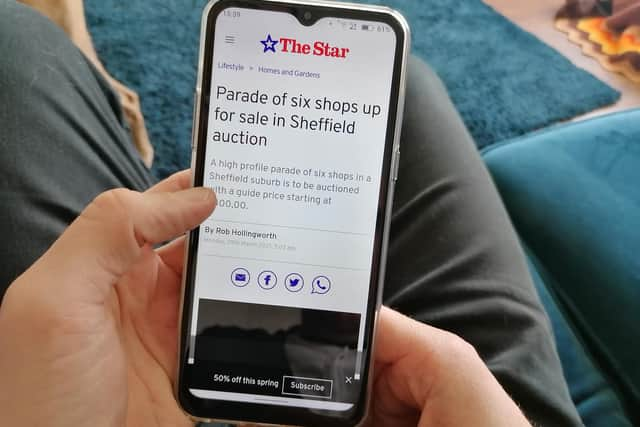 Unlike my old Doogee, the X95 Pro is almost weightless and I'm barely aware of its presence after it's effortlessly dropped into my jeans pocket.
It has been the perfect accompaniment during the pandemic as it performs brilliantly and is so affordable I can't wait to take it away from the lockdown bubble and show it off.
The budget-friendly smartphone boasts many features, including a Helio A20 processor and powerful four-star Cortex-A43 Octa-core CPU complex with an improved IMG GE8300 550MHz GPU, and 12nm Octa-core chipset.
It's also covered in signature glass to create an elegant and minimalistic look, along with a 6.52-inch HD+ waterdrop screen which gives a sleek-looking display. Also featuring night mode, the X95 Pro allows you to reduce the glare and give the eyes a rest later in the day.
The ultra-clear triple rear camera is very impressive, delivering exceptionally sharp and professional snaps, and the phone's weightlessness certainly makes it easier to hold for those all-important selfies.
The battery is high capacity and contains a power management chip and power saving mode to ensure it lasts for more than a day once charged. Using 5V/2A 10W fast-charging, it can also charge to full within half an hour.
To sum up the Doogee X95 Pro, which can be purchased for £60.38 from AliExpress, the only thing that remains to be said is 'What a bargain!'