Top Phil Collins tribute And Finally.. coming to the Plowright
The world-leading sound of Phil Collins and Genesis is coming to the Plowright Theatre in Scunthorpe next month with the tribute act And Finally...Phil Collins.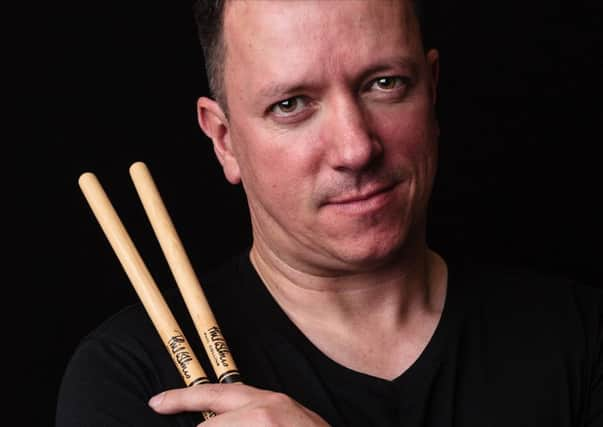 And Finally… Phil Collins are recognised throughout the industry as the market leaders and the definitive Phil Collins and Genesis tribute show.
Now in their eighth year together this striking 11-piece band which includes the And Finally Horns faithfully re-create all the classic hits from the Phil Collins and Genesis timeless back catalogue.
In 2016, as part of their major re-launch, there are more than 60 theatre dates with a brand-new show that has been enhanced with new lighting, stage sets and world class musicians to get even closer to a Phil Collins production and ensure an exciting spectacle is totally guaranteed.
As always the 'two drummer' line up remains an integral part of the act.
But the addition of a dedicated percussionist performing the Louis Conte role, has moved the 'And Finally' experience both musically and visually to a whole different league.
This brand new re-vamped show is at the Plowright on April 8 at 7.30pm.
Tickets are £18.50 and £17.50 from the box office on 0844 8542776 or wwww.plowrighttheatre.com