A17 partially blocked by vehicle fire at Brant Broughton
The A17 was partially blocked near Brant Broughton by a vehicle on fire this afternoon.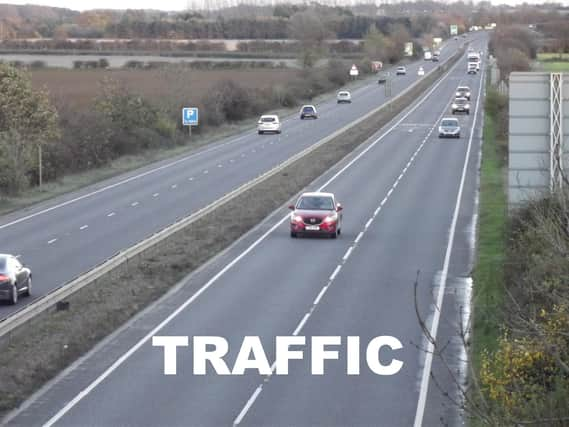 The incident was reported near the Stragglethorpe turn off on the road between Sleaford and Newark, first reported around 12.15pm.
Emergency services were called and police assisted with closing the road while firefighters put out the blazing car.
A Lincolnshire Police spokesman said there were no casualties.
It caused some queueing traffic between Leadenham and Newark.
- Yesterday morning (Wednesday), a fire crew from Sleaford was called to a two vehicle collision on Grantham Road in the town, just after 10am.
They used Zorb granules to absorb an oil spill on the road and pushed the cars off the road, according to a fire service spokesman.