Beware of dodgy deals on second hand cars
Over the last year Lincolnshire Trading Standards received on average, two to three complaints per day from county residents following second hand car purchases.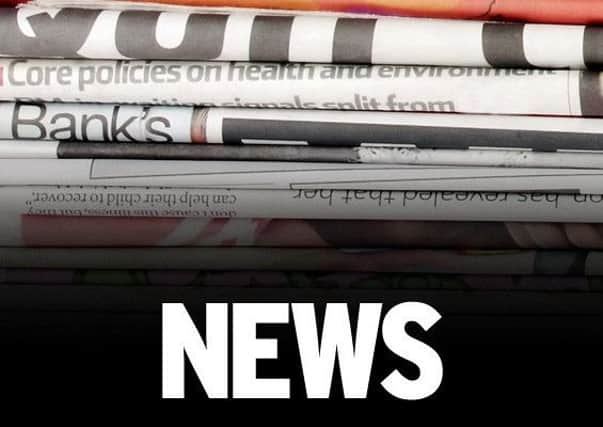 From shoddy services to substandard business practices, warranty worries, defective goods and misleading claims, consumer's complaints amounted to almost 10 per cent of all claims Trading Standards received throughout the financial year.
Senior trading standards officer, Kirsty Herbertson, said: "Each year we find that hundreds of people come to us after falling victim to rogue sellers and end up buying a second hand car with a catalogue of problems they weren't aware of.
"Many consumers aren't aware of their rights, for example that you'll still have legal rights even if you don't do the proper checks.
"If there's something wrong with your used car, you may have a legal right to a repair, the cost of a repair, or some or all of your money back.
"Lincolnshire Trading Standards will be targeting the sellers we are aware of to try to bring them into line or to take action where appropriate."
If you have a problem with a second hand car, you can get help from the Citizens Advice consumer service on 03454 04 05 06 or visit www.adviceguide.org.uk or www.citizensadvice.org.uk.