The additions to the existing timetable will add more than 1,600 seats for customers each weekday compared to the current timetable.
The increase, which cames into effect from today, will see extra services, including 10 Anglo-Scottish services, return to the timetable.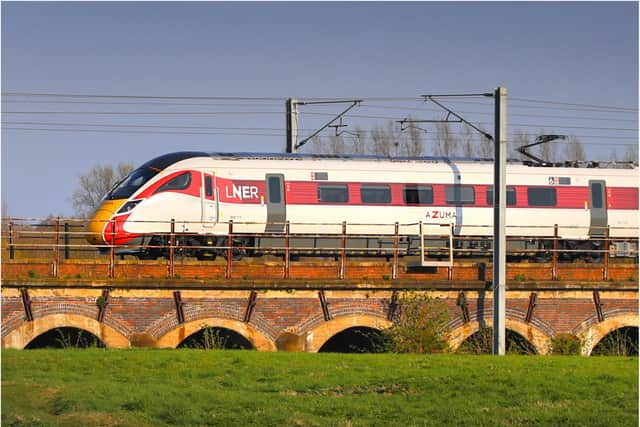 The September timetable follows the recent introduction of a new London to Bradford service as well as the return of services to destinations such as Lincoln and Harrogate.
LNER Managing Director, David Horne, said: "The changes that we're introducing from 7 September will increase our service levels from around 75 per cent up to 85 per cent of our pre-Covid timetable, so it's a significant step forward as we welcome more passengers back to our services
"These additional services will also provide a welcome boost to communities along our route, such as Peterborough, York and Newcastle, which are just some of the destinations
"We are seeing more people travelling on our trains and these extra services will ensure that we can maintain social distancing in the coming weeks. We continue to work hard to
ensure that travel on our trains is safe, with enhanced cleaning on trains and at our stations, complemented by our reservation-only approach to ensure everyone has a socially-