Boston Rugby Club want to make it back-to-back promotions
Blue and Whites set sights on another season of glory... when action resumes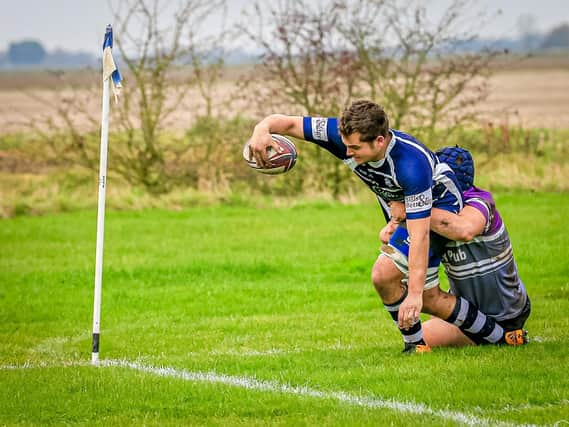 The Midlands 4 East (North) season was brought to an early end due to the coronavirus pandemic.
However, Boston were crowned champions after the Rugby Football Union revealed final adjusted tables for the campaign.
There may still be question marks over when rugby will return, but Coates says it would be unwise for the club to rest on its laurels.
"We have to keep looking forward if we want to be serious about targeting promotion again next year," he told The Standard.
"We want to win the league again, we want to keep progressing.
"We don't just want to get promoted once and think that's the job done.
"There's a very good squad at Boston and it's important we keep trying to be the best we can be.
"It's the small things like making sure everyone has a ball at home so they can keep working during lockdown."
Boston will move up to Midlands 3 level along with East Retford, who finished second in the standings.