BREAKING: Road traffic collision on A17 at Heckington closes road
A road traffic collision on the A17 has closed the road and injuries have been reported.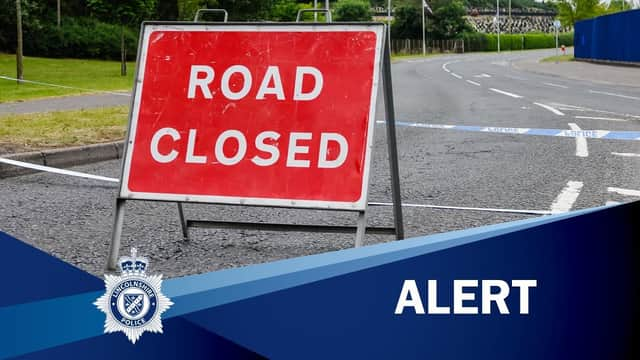 Lincolnshire Police responded to reports of a collision involving a Mitsubishi Outlander and a Volvo lorry on the A17 near Heckington at 5.47am this morning (Friday).
There are reports of injuries, but full details are not yet known.
Lincolnshire Fire & Rescue attended the scene and used Holmatro cutting equipment to extricate one casualty, and small tools used to make the vehicle safe.
Casualty care was also provided.
The road will be closed both for some time today, with traffic reported to be tailed back as far as Brant Broughton to the west, and motorists are asked to avoid the area.
Anyone with any information is asked to contact Lincolnshire Police on 101, quoting incident 57 of August 11.