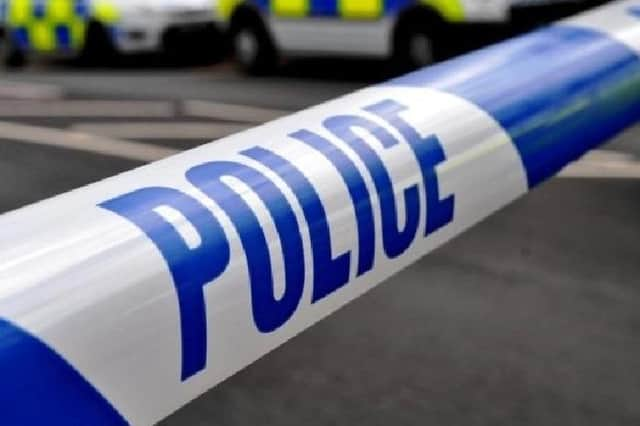 A fire crew from Sleaford was called to the scene shortly before 11pm as a fire started in the car, caused by the crash.
According to Lincolnshire Fire and Rescue Service, the car was extinguished by firefighters in breathing apparatus using hoses.
A Lincolnshire Police spokesman added: "We were called to a vehicle on fire at the A15, Sleaford at around 10.55pm. A car collided with a lamppost. No one was injured in the incident."
Highways were also called to clear the road and make it safe.
- Do you have a story to share with Lincolnshireworld readers? Go to our Submit Your Story section here.