Casualties treated after collisions on A17 at Brant Broughton and A52 Kirton Holme
Firefighters were called out to two collisions in the Sleaford and Boston areas yesterday evening (Wednesday), assisting with casualties.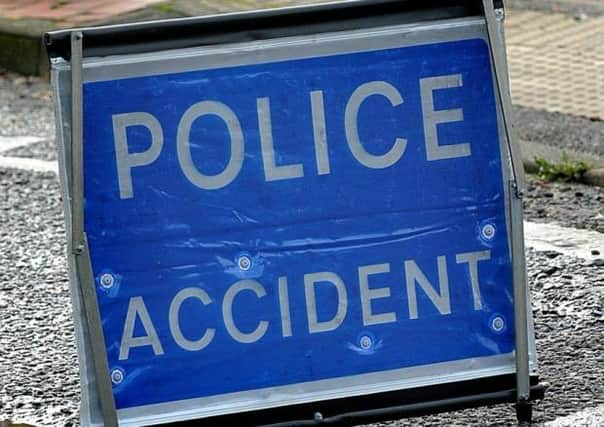 Crews from Donington and Kirton attended a two vehicle crash on the A52 at Kirton Holme reported at 6.41pm.
They assisted ambulance crews with casualty care and made the vehicles safe, according to a Lincolnshire Fire and Rescuie Service statement.
Meanwhile a fire crew from Sleaford was called out ten minutes later to a two vehicle collision on the A17 near Brant Broughton.
Again, firefighters assisted in providing care for the casualties and used absorbent granules to clear up a fuel leak, while also making the vehicles safe.