COMMUNITY: Family research group
Meets on the second Wednesday of every month in the village hall in North and South Wheatley.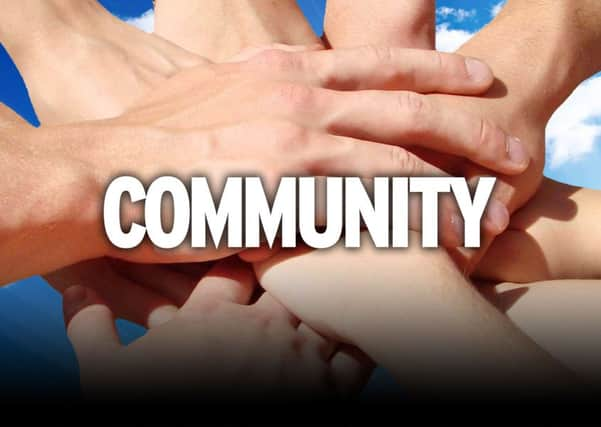 This is a "self help" group where they share information and knowledge between themselves so helping each other to find ways to get over the blockages which occur when researching family history.
The village hall has full access to the Internet so enabling members to do online searches.
New participants welcome – so if you are interested in starting to research your family roots or have started and hit a 'brick wall' or just need a bit of guidance why not come along.
Contact Alan on: 01427 884147 or Dave on: 01427 880934.