Contents damaged in garage fire in Sleaford
A fire crew from Sleaford attended reports of a garage on fire at a property in the town yesterday evening (Thursday).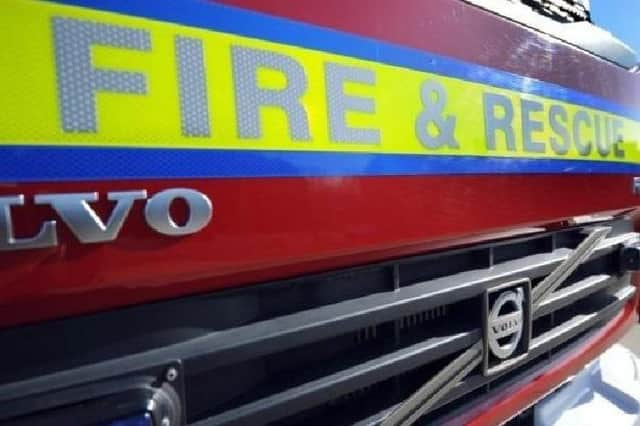 The incident was reported at 6.30pm, according to Lincolnshire Fire and Rescue Service.
An electrical consumer unit was damaged by the flames and smoke along with the contents of the garage on Peterborough Way.
It was extinguished by crew in breathing apparatus with a hose reel jet.
– Sleaford firefighters were also involved along with a crew from Kirton in freeing a casualty from a car after a two vehicle crash on the A17 Main Road, Swineshead Bridge yesterday.
The incident was reported just before 8am and crews removed one casualty from a car using hydraulic cutting gear and left them in the care of ambulance crews.