Crews attend 'severe' fire on Louth industrial estate
Two fire crews attended the Fairfield Industrial Estate in Louth yesterday evening (Wednesday) following a fire at a business premises.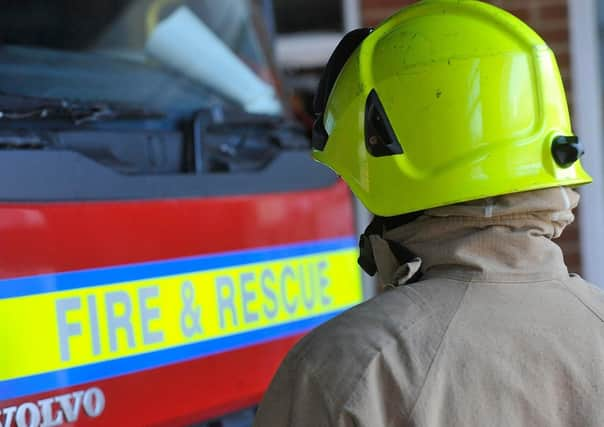 The two crews, from Louth and Binbrook, attended the scene in Belvoir Way after reports of an alarm sounding shortly before 6.30pm.
When they arrived, there was a fire resulting in severe fire damage to one industrial pelletiser, plus heat damage to surrounding equipment and extraction system.
The crews extinguished the blaze using two breathing apparatus, one hosereel, and two thermal imaging cameras.
According to Lincolnshire Fire & Rescue, the incident was caused when plastic material ignited after being exposed to air when a machine was opened during maintenance.
More on this story as we have it.