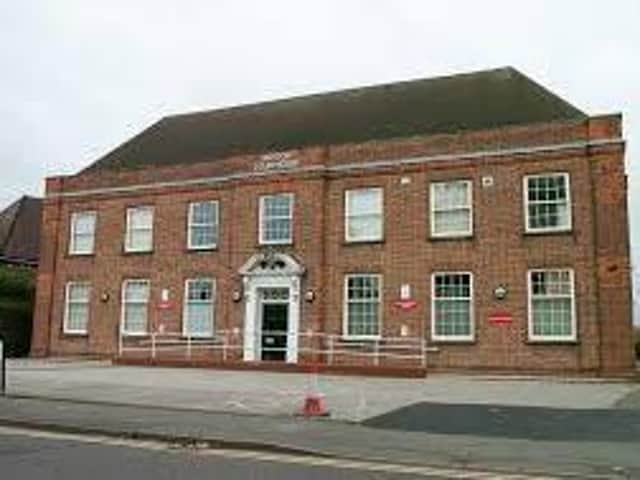 Eric Steven Longstaffe, 56, of Sandbeck Avenue, Skegness, admitted possessing 1.11g of heroin and 0.36g of cocaine when he was searched by police officers in Drummond Road, Skegness at 4.10pm on September 16 last year.
Marie Stace, prosecuting, said the drugs were found in a number of his pockets but he told police he had done this in order to control his intake and not to hide them.
Andrea Wilkes said Longstaffe was a registered drug addict but he had been out of trouble since this offence had been committed more than a year ago.
The magistrates imposed a six month conditional discharge and ordered him to pay £206 in court costs and charges.