Appeal after jewellery worth £4,500 is stolen from shop in Spilsby
The owner of a shop in Spilsby is appealing for help in identifying a couple alleged to have deceived staff by stealing £4,500 worth of jewellery.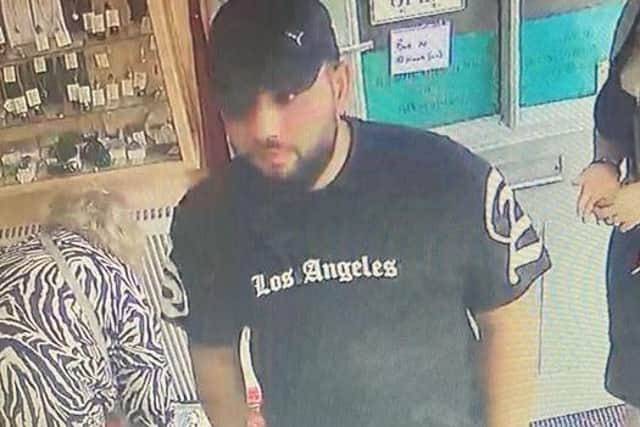 Ivor Middleton said the incident took place at Ancient Lincs Spilsby in the High Street yesterday (Thursday) around 12.30pm
Mr Middleton – who runs the business with his wife, Tina, and daughter Simone Haddon – said they realised what had happened when the couple failed to retiurn to the shop to complete a purchase.
"Fortunately we got it all on CCTV and have been able to pass the pictures on to the police but staff at the time didn't spot it," he said.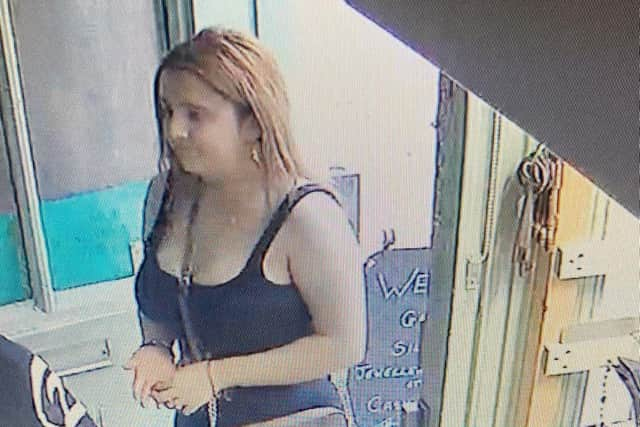 "The couple pulled out a lot of gold to buy but while putting it in one of our bags used sleight of hand to steal some away.
"They paid a £100 deposit and said they needed to go and fetch some more money.
"We realised something was wrong after 20 minutes when they didn't come back. That was when we discovered they had stolen £4,500 worth of jewellery.
"It's not just about the money – my daughter-in-law was deeply distressed about it and we just want them caught now."
Lincolnshire Police have confirmed details of the theft for anyone who can help with the investigation.
The police said: "We received a report yesterday (24 August) regarding a theft at a jewellers on the High Street which happened at around 1pm.
"Jewellery of significant value were stolen after staff were deceived by a man and woman who claimed to be interested in buying the items."
Call police on 101, quoting incident 312 of 24 August.