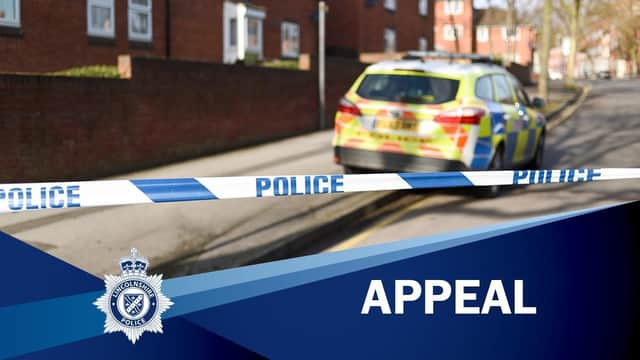 Between 6.30pm and 10pm on Friday, May 12,a property was burgled in Skegness Road.
A safe containing documents was taken in the incident 493 of May 12.
On Saturday, May 13, police received a report that a property in Burgh Road was broken into. This was reported just before 10pm. Nothing is believed to have been taken in Incident 475 of May 13.
Then on Sunday, May 14, police received a call at 10.45pm that a property in St Paul's Close had been burgled. Coins and jewellery were taken in Incident 489 of May 14.
Police say they believe the burglaries be connected and that three male suspects may have been involved.
Anyone who noticed anyone acting suspiciously at the times listed is asked to call police on 101, quoting the relevant incident number.
You can also call Detective Constable Owen Prichard on 07939312884