Arrest made after man sustains serious injuries to his eyes in fight in Skegness
A man has been arrested after a fight in Skegness in which another man sustained serious injuries to his eyes.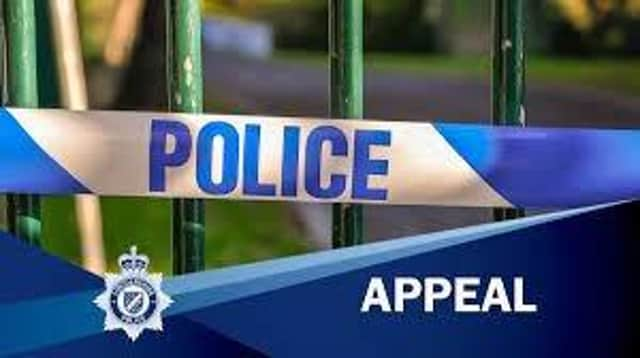 Lincolnshire Police received reports of a fight involving two men outside The White Horse on Burgh Road yesterday (Sunday) just after 12.30am
Offices attended the scene and discovered a man in his 50s who sustained serious injuries to his eyes. He has since been taken to hospital.
The man in his 40s who was arrested on suspicion of GBH remains in police custody.
Police are now appealing for help with their investigation. Anyone who saw what happened or has any other information that can assist inquiries, is asked to contact police by emailing Detective Sergeant Kate Woods at [email protected].
Emails should have incident 10 of 29 October in the subject line.
Alternatively you can call Lincolnshire Police on 101, also quoting the incident number.