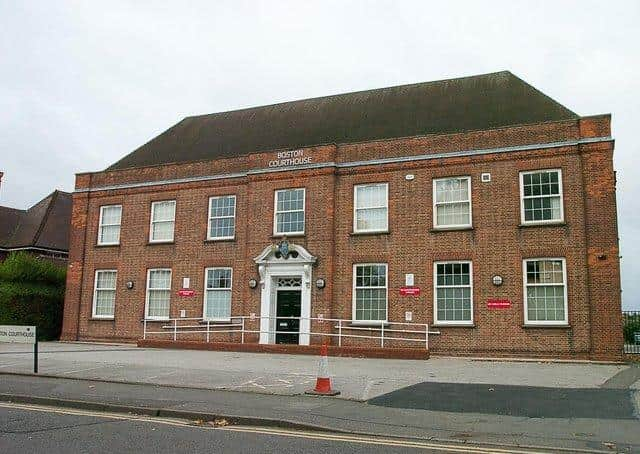 James Fairchild, 33, was disqualified for six months on Wednesday, February 1 after pleading guilty to failing to provide a specimen while being in charge of a vehicle.
Boston Magistrates' Court heard that police received a call over concern for the occupant of an Audi A4 parked on the side of a road in Ruckland at 1.15pm on Saturday, January 14.
Fairchild, of Low Farm Road, tested positive for cocaine and cannabis on a roadside wipe, said prosecutor Marie Stace.
In custody, he failed to provide a blood sample for evidential analysis.
The court heard that he had two previous convictions for drug-driving in 2019 and had been banned for three years on the second occasion.
In mitigation, it was said that Fairchild had had personal difficulties and lapsed back into drug-taking following three years of abstinence.
As well as the ban, the defendant was given a 12-month community order with 100 hours' unpaid work.
He was also ordered to pay £199 in costs and victim surcharge.