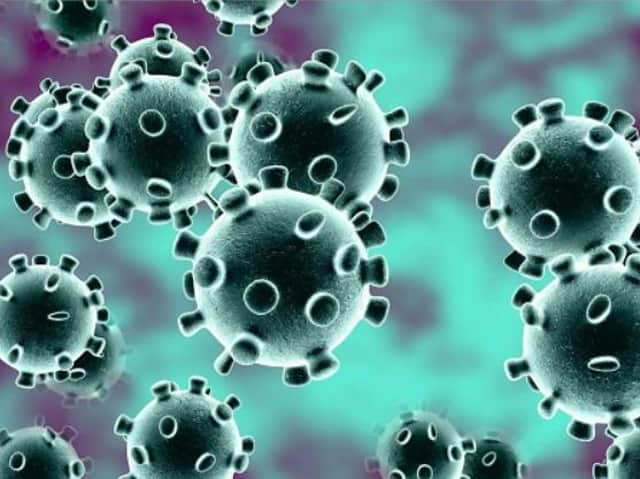 Boston Borough Council says an email claiming to be from the council has been circulating.
It says that the recipient is eligible for a council tax refund due to COVID 19 - and to reply with your bank details.
The counil has stressed this is not from them and warn people to discard it.
Lincolnshire Police has already issued a warning about cruel scammers exploiting the situation.
It said anyone who received any telephone calls or email scams, then they should call Lincolnshire Police on 101, contact Action Fraud through.actionfraud.police.uk or Tel 0300 123 2040 or call the Citizens Advice Scam Advice helpline 0808 250 5050 from 9am – 5pm