Dogs seized after three people reportedly injured in Sleaford
Two dogs have been seized following an incident in Sleaford town centre over the weekend in which three people are reported to have suffered injuries.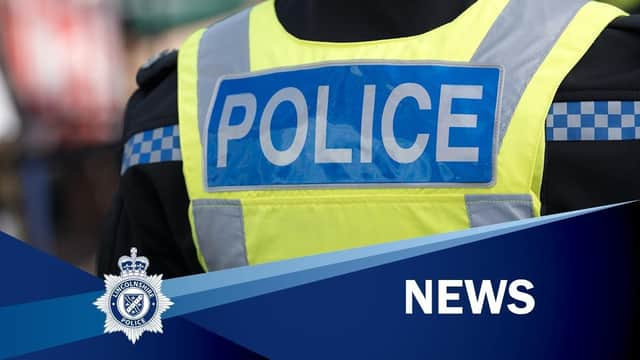 Lincolnshire Police says it received reports of 'two large dogs out of control' near Bristol Arcade yesterday (Sunday, October 29) at about 5.50am.
A spokesman for the force said: "When officers arrived, one dog ran off and another was safely secured. Both dogs have been taken into kennels pending investigations.
"Three people reportedly suffered injuries. One has since been taken to hospital for treatment."
A local woman in her 40s was arrested on suspicion of being in charge of a dog dangerously out of control causing injury, the spokesman said yesterday at about midday; at that time, she remained in police custody.
Neighbourhood response inspector Paul Sands said: "We would like to reassure the local community that incidents of this nature in Sleaford are extremely rare. We would also like to thank the members of the public for their help in promptly bringing the incident to a close.
"Investigations are at an early stage, and we would encourage people to get in touch if they have witnessed the incident."
The force is appealing for witnesses and any other information in connection with the incident. Anyone who has captured dashcam or "Go Ride" footage of it, is asked to get in touch by contacting Insp Paul Sands at [email protected], quoting incident 122 of October 29.