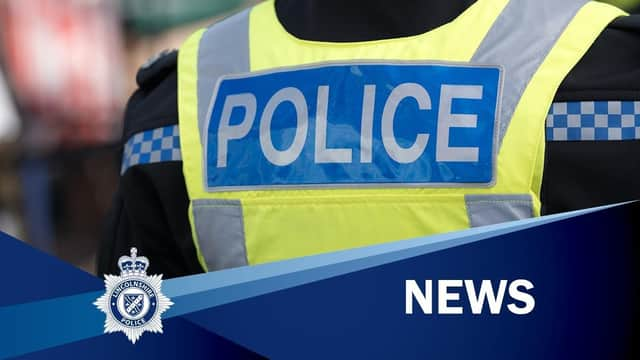 The force has revealed it received a phone call from a drug user complaining their new dealer had failed to come through with their paid-for goods.
The disgruntled caller also slammed the force as 'useless' for raiding their usual supplier, forcing them to look elsewhere.
Lincolnshire Police Control Room revealed the exchange via its Twitter account yesterday (Wednesday, February 8), thanking the caller for getting in touch.
They illustrated the post with a SpongeBob SquarePants meme that refers to a scene in which SpongeBob and best friend Patrick are observing their grumpy neighbour Squidward through binoculars, with SpongeBob telling Patrick to write down his actions.
"Thank you to the caller who phoned us about paying for drugs to their new dealer and unfortunately they haven't received anything," they wrote. "They even called us useless for raiding their usual supplier who they can't use any more."
A spokesman for the force said the caller was from Lincoln and that 'the information given was recorded as intelligence'.