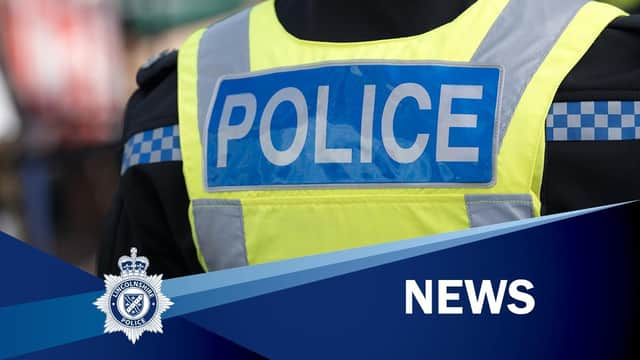 At around 4pm yesterday (Tuesday), a woman in her 80s received a call from a fraudster claiming to be a DC Allan Riley from Lincolnshire Police.
The victim was told by the alleged officer that he had a Lloyd's Bank employee in custody who he believes is stealing money and that she needed to pay an amount in gold bullion.
Sadly, the victim lost a sum of money to fraudsters.
A Lincolnshire Police spokesman said: "We are also seeing similar cases where victims are being asked to purchase gold bullion.
"If you get a call like this, please hang up immediately – it's a scam!"
The force is sharing advice to help prevent others falling victim to similar scams.
Remember, your bank or the police will never ask you for your PIN, bank card, or ask you to withdraw money or buy items on their behalf.
The will also never ask you to verify your personal details or PIN by phone or offer to pick up your bank card by courier.
If you receive an unexpected call, hang up and use another phone to call back to confirm their identity on a number you can verify yourself, not one given by the caller.
If you think you have been a victim of fraud, contact your bank immediately.
"We're asking everyone to remain vigilant against courier fraud and impersonation fraud," the spokesman added.
"Please share this advice to friends, family, colleagues, and elderly neighbours to help prevent more people from falling victim to fraud."