Yesterday (Thursday) a vehicle initialy failed to stop for police in Martin Moor.
Three men fled the vehicle but were tracked and caught with the help of a police dog, said a spokesman.
They were reported to court for hare coursing and their three dogs were seized along with their vehicle. Dispersal notices were issued requiring the men to leave the county.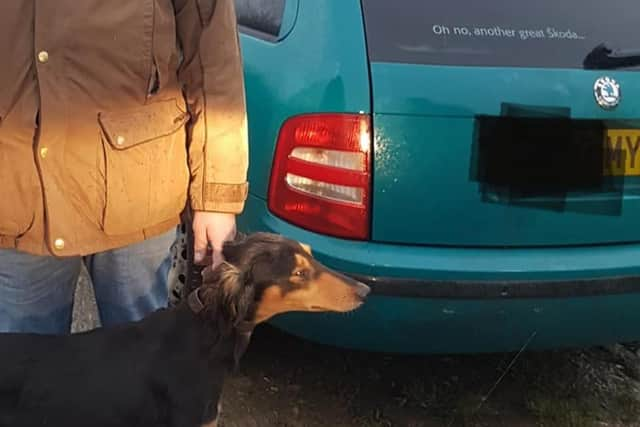 Yesterday morning there was a report of a hare coursing vehicle in the North Kyme area.
Wildlife officer Pc Martin Green tracked down the vehicle and each male involved was given a dispersal notice to leave the county.