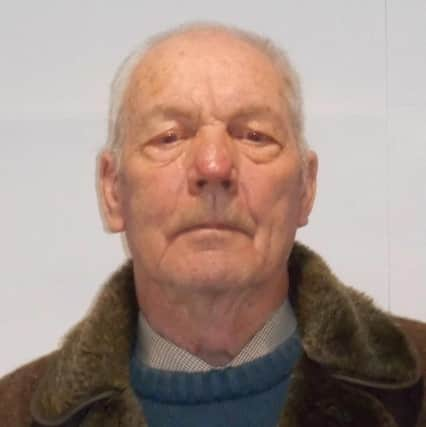 Desmond Baxter, of Roman Way, Horncastle, has been convicted of four offences of indecent assault against a child, ranging from 11 to 18 years old.
He was also found guilty of four offences of indecent assault against an adult.
The offences happened between 1976 and 2002.
He pleaded not guilty to all of the offences, and following a trial, the jury found him guilty of all eight offences.
He was sentenced on Monday (March 6) to 16 years in prison, given a restraining order and will have to sign on the sex offenders register.
Detective Sergeant Gemma Skipworth, Protecting Vulnerable People Unit, said: "I pass my thanks on to the victim involved in this case. They have shown great courage in speaking to us and throughout the investigation too.
"I encourage anyone to get in touch if they would like to speak to us about any concerns they have. We will fully investigate any allegations, no matter when they happened.
"This case shows that people will be convicted and sentenced for their actions, even when it happened a long time ago."