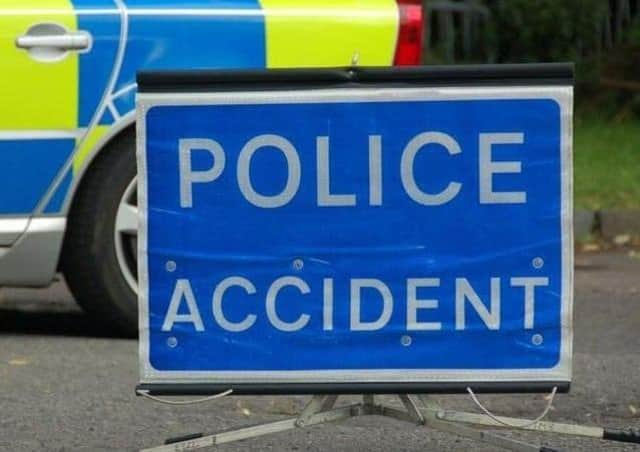 Road traffic collision
The incident was reported to Lincolnshire Police at 5.16pm on Monday on the A52 near Dembleby.
A police spokesman said: "A DAF HGV flatbed loaded with hay bales left the road into a ditch.
"The driver of the HGV was taken to hospital with injuries that are not believed to be life-threatening."
The air ambulance was called to the scene but was not needed.
Emergency services attended and closed the road shortly after and it was not reopened until around 4am the following morning.