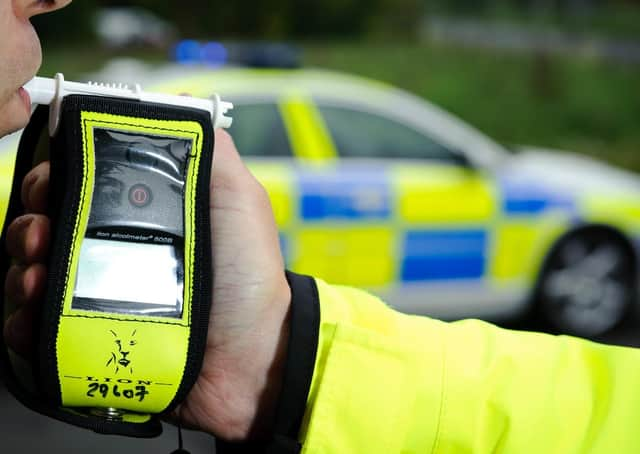 Jonathan Marcus Snare, 49, of Gospelgate, drove a motor vehicle in Broadbank on December 24 last year while he had 79 microgrammes of alcohol per 100 millilitres of breath in his system. The legal limit is 35 microgrammes.
Snare admitted the offence when he appeared at Lincoln Magistrates' Court on March 11, and he was given a £320 fine and ordered to pay a further £85 in court costs and a £34 victim surcharge. He was also disqualified from driving for three years.
The defendant's guilty plea was taken into account by the court when sentencing.