Louth man, 56, sentenced after drink driving plea
A Louth man has been disqualified from driving after pleading guilty to drink-driving in the town.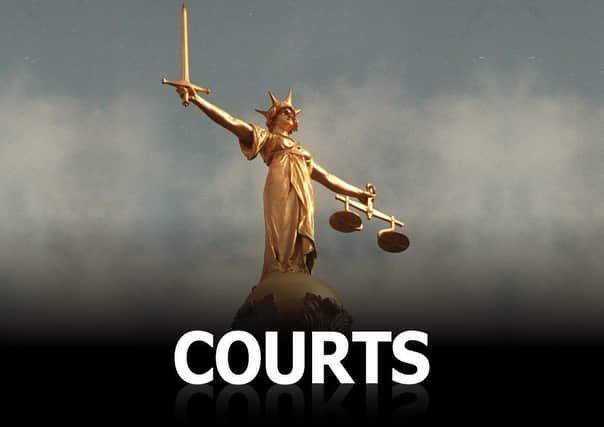 Ian Robert Mandy, 56, of Jubilee Crescent, drove a motor vehicle on his street on June 26 this year, while he had 49 microgrammes of alcohol per 100 millilitres of breath in his system. The legal limit is 35 microgrammes of alcohol in 100 millilitres of breath.
Mandy pleaded guilty at Boston Magistrates' Court on September 24, and was sentenced on the same day.
Mandy was ordered to pay a £120 fine, in addition to £85 in court costs and a £34 victim surcharge.
He was also disqualified from driving for one year, although this can be reduced by 13 weeks if he completes a course.
His guilty plea was taken into account by the court when sentencing.