Louth woman, 34, pleads guilty to assaulting neighbour
A Louth woman kicked one of her neighbours while she was on the floor after first knocking her down, a court has been told.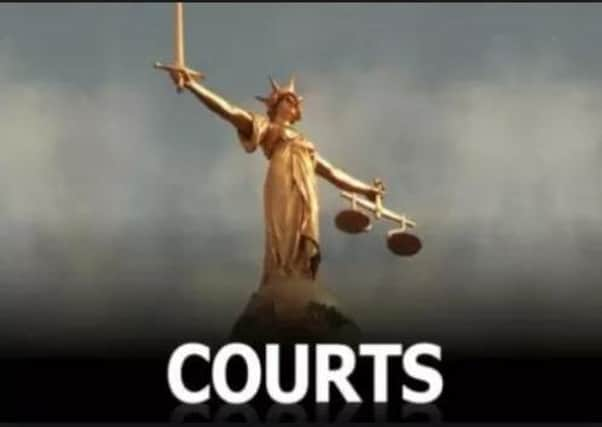 Simone Proud, 34, formerly of Badminton Way but now living in accommodation in Skegness, admitted to assaulting another woman by beating her.
She admitted the offence through her solicitor, having failed to attend Boston Magistrates' Court for the hearing on Tuesday (March 16).
Prosecuting, Paru Raja said the victim was at a neighbour's house on December 20 last year when she received a call from Proud to come outside.
Ms Raja said that, when she did so, Proud accused her of 'calling the police on her', then punched her to the floor and kicked her 'a number of times', which was confirmed by an independent witness.
Mitigating, Michael Alexander said Proud said there had been an exchange of blows and the victim had fallen to the floor, but Proud had kicked her just once, which was the basis of the 'guilty' plea.
The magistrates ruled that if the prosecution's case was correct, the sentence would be 'much more serious' and ordered there be a 'Newton' hearing to establish the facts. The case was adjourned to October 22.