Man (83) sentenced to 76 months in jail for historic sex offences
An 83-year-old man from Louth who admitted historic sex offences against a young girl more than four decades ago has been sentenced to more than six years imprisonment.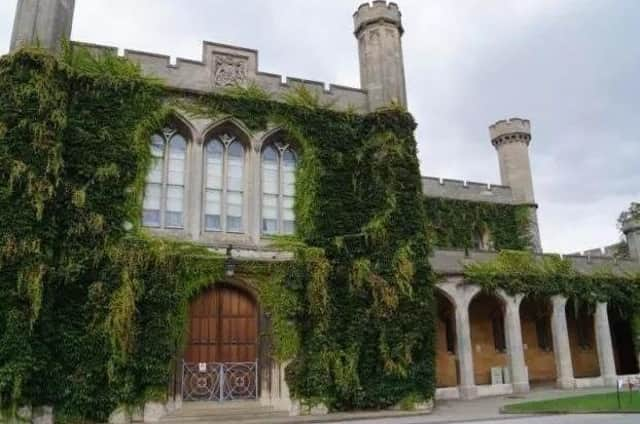 Stuart Waumsley, of Charles Street, pleaded guilty to two charges of indecent assault on a girl aged under 14 during a hearing at Boston Magistrates Court in February, and also pleaded guilty to two other charges of indecent assault and sexual assault on a second child aged under 13 during a hearing at Lincoln Crown Court in March.
He was sent to Lincoln Crown Court for sentencing on Wednesday (May 31), where he received six months imprisonment for one count of indecent assault, and a further six month consecutive sentence for the sexual assault, of a child under the age of 13.
He then was sentenced to 32 months for the indecent assault of a girl under the age of 14, and another 32 months consecutively for the second charge of indecent assault of a girl under 14 – a total of 76 months imprisonment.
He will also be the subject of a two-year license period.
The sexual offences happened in Louth in the 1970s.
Both victims can not be named to protect their anonymity.