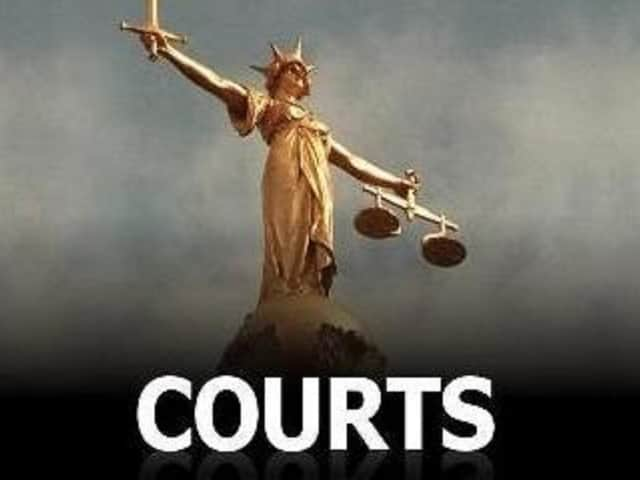 Paul Pryce Fraser, 33, of Station Road in Legbourne, is accused of dangerously driving a Ford Focus and causing serious injury to Isobel Ross on January 6.
Fraser appeared at Lincoln Magistrates' Court on November 20, and the court directed that his case must be dealt with through a jury trial.
He will appear at Lincoln Crown Court on December 12, and he was granted unconditional bail until this date.