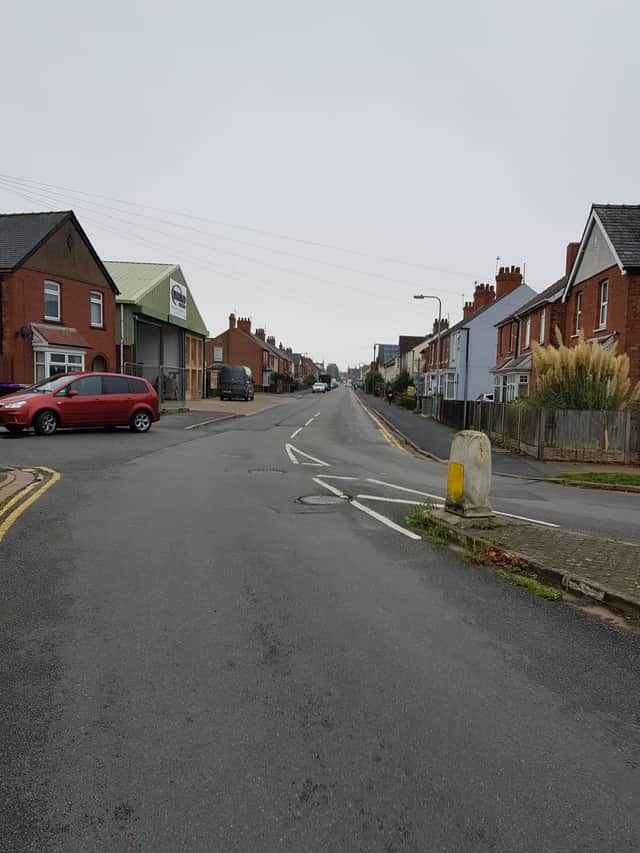 Police received a report that a brick had been thrown at a car window at the junction of Grosvenor Road on Friday, January 13.
There was also an unconfirmed report of a man with a firearm.
The 25-year-old man was arrested on suspicion of a firearms offence and has been released on bail, with conditions not to enter Lincolnshire.
Anyone with any information should call 101, quoting incident 187 of 13 January.