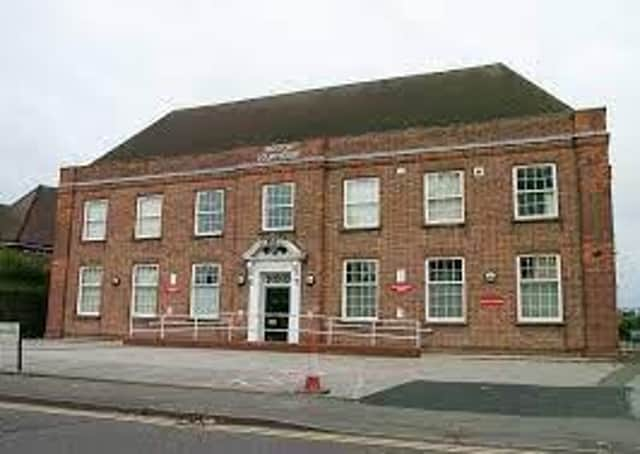 Boston Magistrates' Court.
Ricky O'Mahoney, 37, of Castleton Boulevard admitted riding the MPV E-scooter on Lyndhurst Avenue on Jun 7 when he appeared at Boston Magistrates Court.
He also admitted riding the e-scooter without insurance and with only a provisional driving licence,
Prosecuting, Rebecca Williams said that even though it was not possible to insure an e-scooter, it was illegal to ride it on a public road without insurance and a driving licence.
She said Mr O'Mahoney also had only a provisional driving licence and was not displaying L plates.
Mr O'Mahoney told the magistrates he was taking it to be mended and did not realise he needed to be insured.
He was fined £120, ordered to pay a total of £119 in court costs and charges and six penalty points were put on his licence.