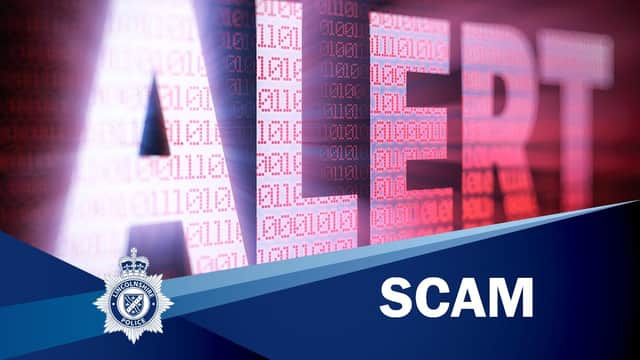 On Monday (January 24), the team received reports from the public stating that they have been called on the phone by a person claiming to be a police officer, and telling them that their card has been cloned and used in a local supermarket.
The scammer on the phone then tells the victim to call 999 but does not hang up, which keeps the phone line open.
The victim then calls 999 thinking they are speaking to the police, but they are in fact speaking to a second scammer who asks for all their bank details.