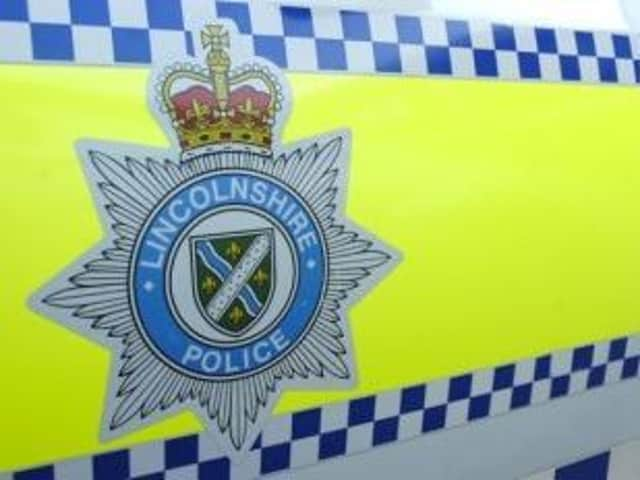 Call police on 101.
Incident 12 occurred on the A52 Mumby Road at Hogsthorpe and incident 66, on the A52 Hogsthorpe Road at Chapel St Leonards.
In both cases entry was gained by forcing a rear door. Nothing is believed missing in relation to incident 12. In incident 66, a replica flintlock pistol was believed taken along with a small empty safe.
The investigating officer is asking for anyone who traveled that route either side of midnight on December 23 to call 101 if they saw anything suspicious, or that might help with the enquiry.
Similarly, the officer would like to speak to anyone with dash cam that might have captured some relevant footage.