Police appeal after two keyless car thefts in Sleaford
Police are appealing for witnesses and information after two "hi-spec" cars were stolen in Sleaford in the early hours of yesterday (Tuesday).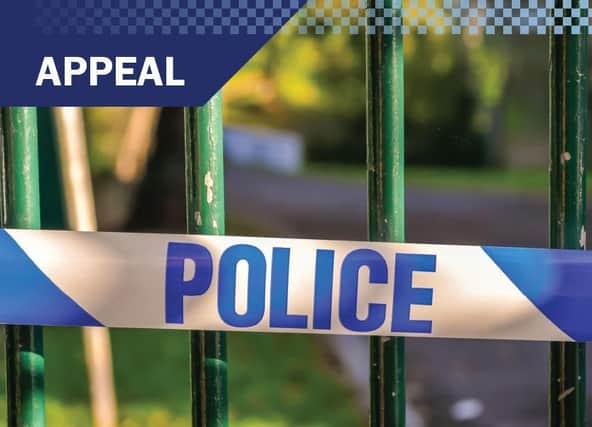 They are seeking dashcam footage after the first car, a grey Mercedes GLE, was reported to have been stolen from Grantham Road, Sleaford, between 1.15am and 2am yesterday. (Incident 34 of November 7).
A blue BMW X3, was stolen from Aiden Road, Sleaford just a short time later at around 2.30am and 2.40am. (Incident 64 of November 7).
A police statement said: "In both cases the thefts were keyless, also known as 'relay theft', where a device is used to fool the car into thinking the key is close by. This unlocks the car and starts the ignition.
"If you were driving along the Grantham Road area between 1am and 3am in the morning, please check your dashcam and see if you have captured either of the stolen vehicles or anything else which might help our investigation."
If you can help, contact DC Matt Trayling on [email protected], quoting either incident 34 or 64 of November 7.
Cars with keyless entry unlock automatically when the key comes within a short distance of the car. This can be from inside a pocket or bag. If you have to push a button on your car key to open your car, you do not have keyless entry.
Thieves only need to be within a few metres of your car key to capture the signal, even if it is inside your home. This means that even if your car and home are secure, thieves can still unlock, start and steal your car.
Lincolnshire Police offer this advice to protect your keyless entry car:
When at home keep your car key (and the spare) well away from the car.
Put the keys in a screened or signal-blocking pouch, such as a Faraday Bag.
Reprogramme your keys if you buy a second-hand car.
Turn off wireless signals on your fob when it's not being used.