Police appeal for witnesses after man suffers cuts in brawl outside pub in Ingoldmells
Police are appealing for witnesses after a brawl outside a pub in Ingoldmells in which a man suffered cuts to his back.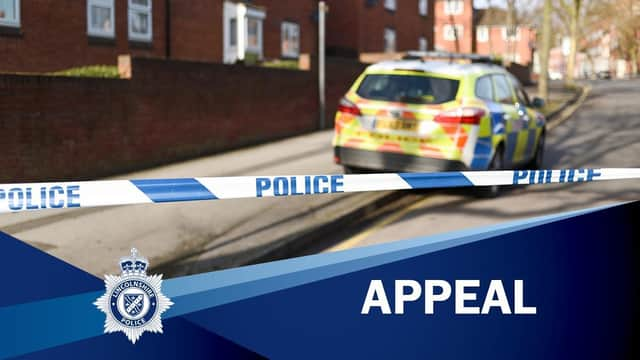 Cal you help police? Call 101.
The incident happened between 9.30pm and 10pm on Sunday evening outside Cheeky Blinders on Sea Lane.
Approximately 10 to 15 people were involved in the disorder, which resulted in three people being arrested by police.
In the commotion a man sustained cuts to his back, and police are trying to piece together how these injuries occurred.
Officers would like to speak to anyone who witnessed the incidents and may be able to identify anyone else involved to get in contact..
Any video footage could also help with enquiries.
If you can help, call 101 quoting 'Incident 474 of 28 August'
Alternatively email: [email protected] including 'Incident 474 of 28 August' in the subject line.
You can also call Crimestoppers anonymously on 0800 555 111 or give information anonymously online.