Police appeal to help identify man captured on CCTV near Boston
Police are investigating a report of theft and fraud in two villages.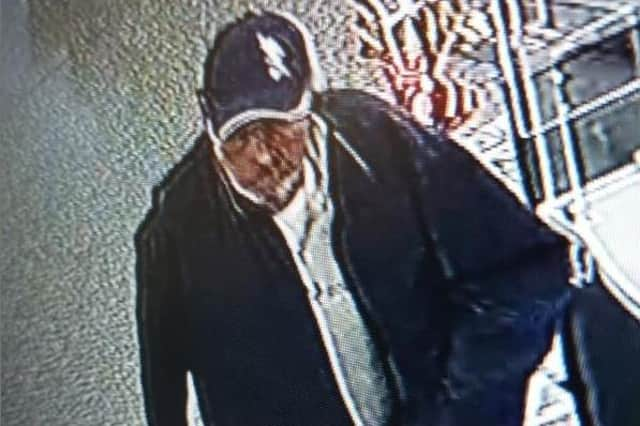 They are appealing for help to identify the man in this picture who they believe might be able to help their investigation.
A police spokesperson explained: "We received a report that bank cards were stolen and used at the Sibsey Post Office and the Co-op store in Old Leake on 27 October.
"The man is described as white, approximately late 40s to early 50s, around 5ft 10ins tall with a medium build.
"He is pictured wearing a dark coloured baseball cap with a white symbol and light rim, dark coloured jacket, grey jumper, grey jogging bottoms.
"We have just obtained CCTV footage which we are sharing in the hope that our community might have information which could help.
"We recognise that the image is not the highest quality, but we hope that the clothing and other distinctive facial features might be recognisable to someone who knows him and lead to an identification."
If you can help, contact Detective Sergeant Ben Loyd on be[email protected] quoting crime reference 23000667603.