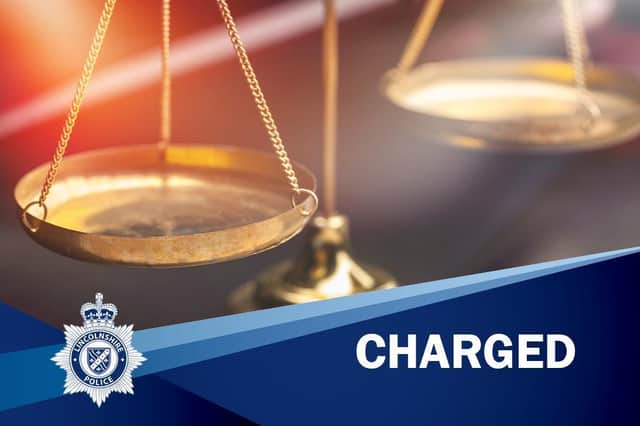 An appeal was put out by Lincolnshire Police to help locate Lee Abell, who was also said to have associates in the Nottingham area.
Abell, 22, of no fixed address, was wanted on two counts of criminal damage, two counts of harassment and two counts of breaching a restraining order.
He appeared at Lincoln District Magistrates Court on Saturday and was remanded into custody.