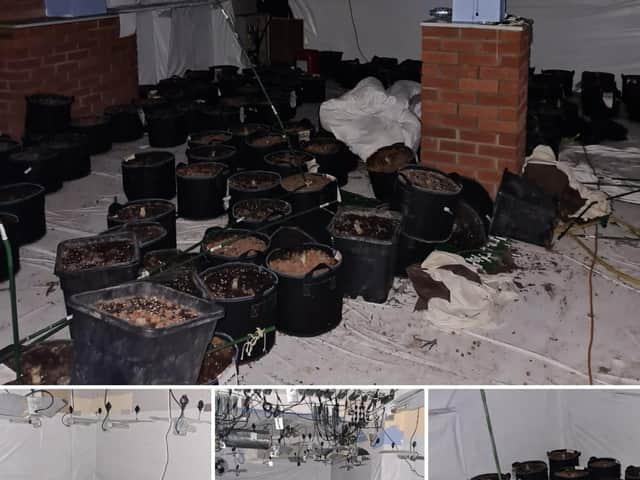 A spokesman for the policing team said: "The team has had quite a busy day [on Wednesday] having located the remnants of a cannabis grow on Fitzwilliam Street in Mablethorpe.
"Not only is the cultivation of cannabis illegal, a set-up like this can be quite dangerous as the electric mater had been bypassed to run the massive amount of equipment we located."
If anyone has any information about this incident, or has seen suspicious activity in the area, contact Lincolnshire Police on 101 and quote incident number 145 of 8/7/20.
Alternatively you can contact Crimestoppers anonymously on 0800 555111.