Police investigate burglary in Fydell Street, Boston
Police are appealing for information about a burglary in Boston where two laptops and two mobile phones were stolen.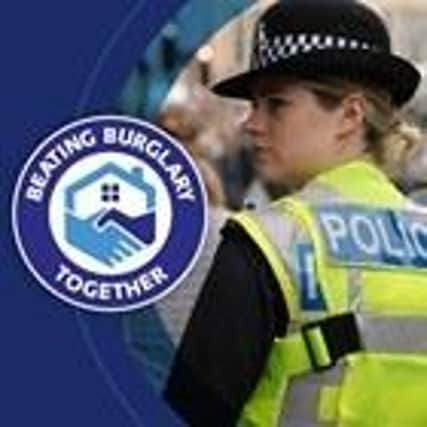 The burglary is said to have taken place between 8.05pm on Sunday (September 17) and 4.45am on Monday (September 18) in Fydell Street, Boston.
Two laptops and two mobile phones were stolen.
Police would like to hear from anyone who has CCTV, dashcam footage or witnessed this incident taking place.
They can contact DS Daniel McCormack on 07799101799 or by emailing [email protected] quoting reference 23*580543
A Lincolnshire Police spokesman commented in a statement on the matter of burglaries in the county: "Our force has recently launched a campaign to help target burglaries. Through this initiative, we aim to enlist the support of the people of Lincolnshire in 'beating burglary together'. We will be providing an insight into what we do, demonstrating this is a priority area for Lincolnshire Police, and showing our commitment to protecting communities and bringing perpetrators to justice.
"Our aim is to enhance trust and confidence in our service and build a more informed understanding of who is at risk of burglary and what can be done to reduce that risk."