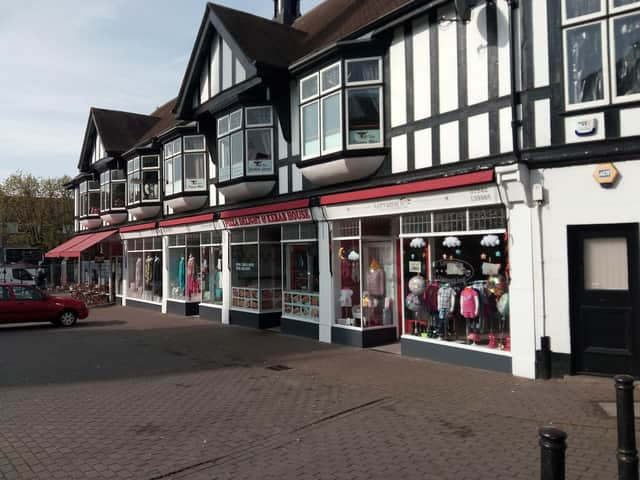 Show keepers in the Market Place have previously reported incidents of aggressive and poor behaviour by young people towards them and towards other children, including fights, leading to some business owners offering their premises as 'safe spaces' if teenagers felt unsafe or threatened.
Sleaford PCSO Jackie Fulker put out another warning on social media on Sunday having spoken to shop owners in the Market Place on Saturday.
She said: "It was a shame to hear that teenagers were hanging outside one particular restaurant and throwing down a lot of gum/cigarette ends on the floor, with graffiti also being written on the wall. Unacceptable! This needs to stop.
"Also the bad behaviour on an early evening of some youths in Millview Square and Riverside. We will be monitoring this," PCSO Fulker added.